How to Be Sustainable When Travelling to Hawaii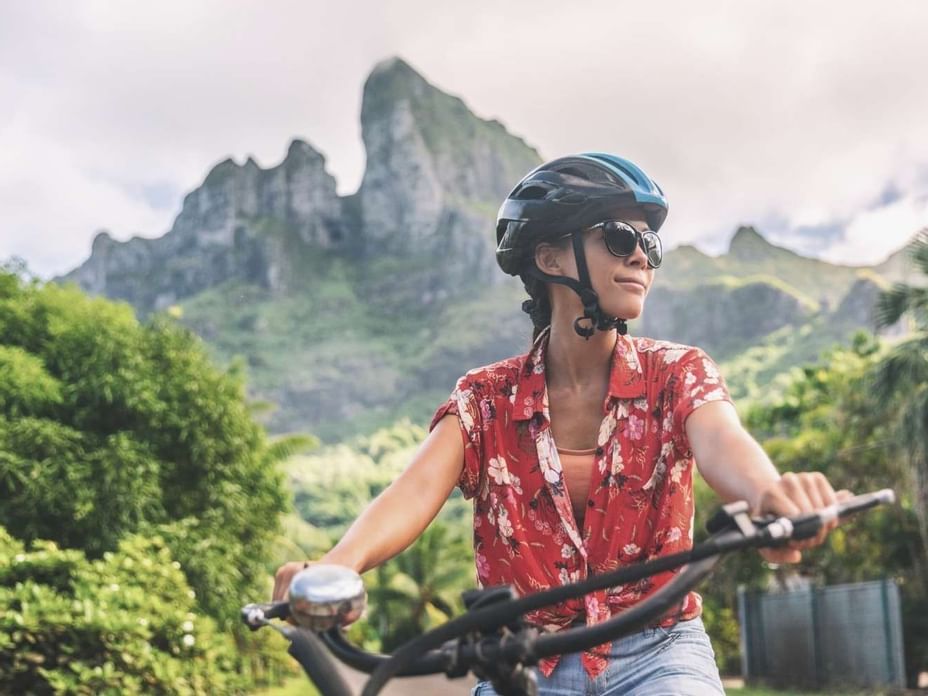 Oahu's sun-swept coasts and vibrant Hawaiian culture have always made it a tourism hotspot. Lately, the island has been attracting unprecedented visitor numbers. Tourism and travel experts are now warning that these visitor numbers are quickly becoming unsustainable, with the island's communities, infrastructure, and environment struggling to support the more than 150% increase in visitors that Hawaii has seen over the past year.
But conscious travelers who want to malama 'aina (care for and steward the land) don't have to cancel their Oahu vacation. Instead, these eco-friendly, sustainable travel ideas and tips can help you enjoy Hawaii while minimizing your impact on its people and the Hawaiian ecosystem.
1. Hele Wāwae (Walk) and Kaʻa Kaʻa (Bike) As Much As Possible
Tourists' rental cars are the second-largest group of vehicles on Hawaii's roads, representing a massive carbon footprint and a lot of pollution. Walking or biking is a much better way to get up close and personal to Oahu's tropical vibes while saving a whopping 22 pounds of CO2 emissions for every gallon of gasoline you don't burn.
Choose a Centrally Located Hotel: Pick your hotel wisely. A resort right in the action of Waikiki is far more convenient and saves the hassle (and environmental costs) of driving. The Waikiki Resort Hotel is your best bet. It's just steps from the famous Waikiki Beach, letting you go from the hotel lobby to sand-in-your-toes in under two minutes. 
Rent a Bike: World-class shopping, dining, and nightlife are only minutes away on a bike, and Waikiki is incredibly easy to navigate for cyclists. Tourists can rent a Biki bike and zip around town for only a few dollars a day. 
2. Eat Ono (Delicious) Local Food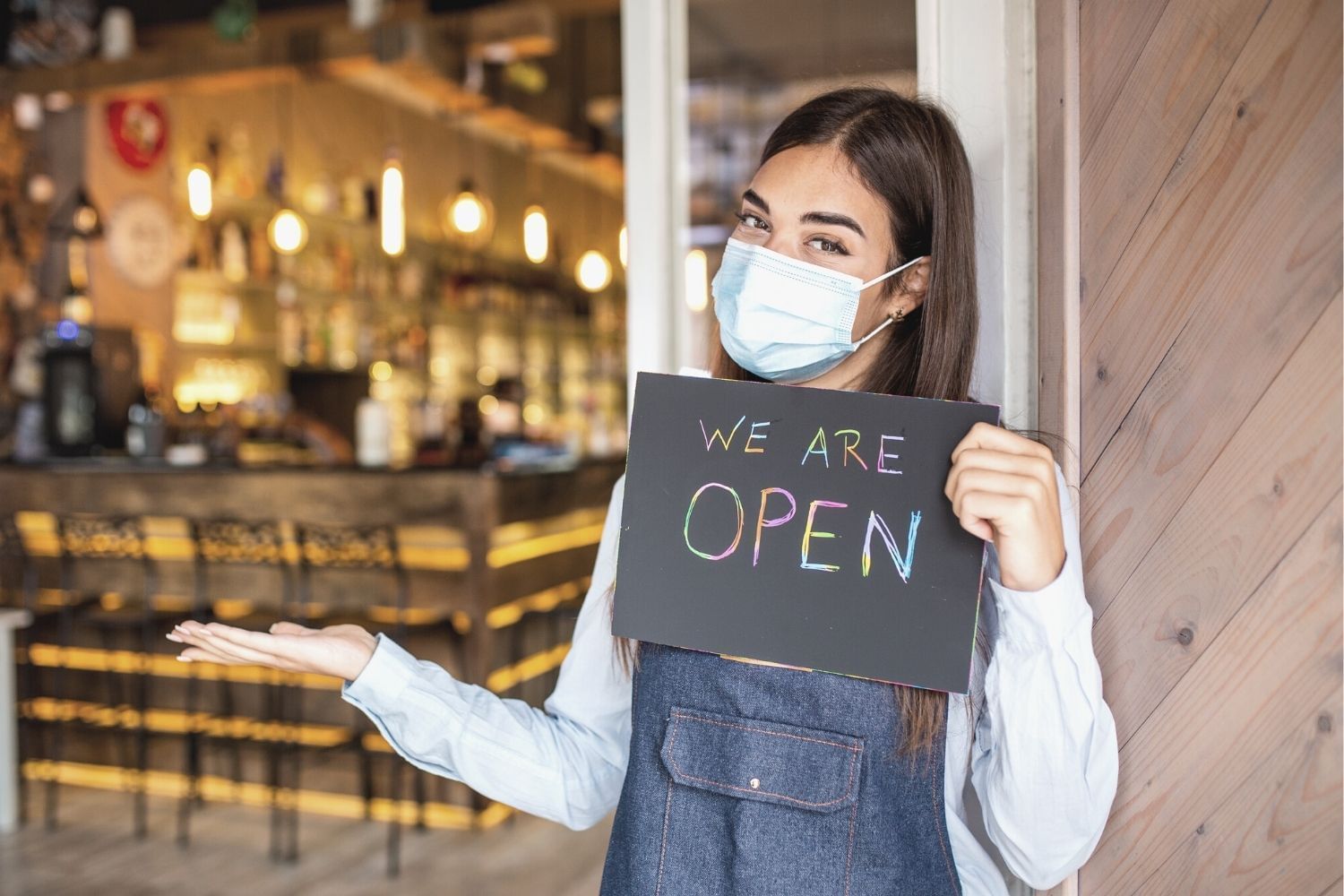 When you support local restaurants, you aren't just investing in Oahu's community and keeping your tourism dollars right here in the Aloha State. You're also reducing the environmental impact of your food by shortening the distance between farm and table. Some popular local eateries include:
From poke bowls to fish tacos, seafood is a top choice on many menus. Always opt for locally caught Hawaiian fish (Hawaii's fisheries are some of the most sustainable in the world). And if you're eating imported seafood from out of state, choose a fish species that's certified sustainable by a third-party organization like the Monterey Bay Aquarium's Seafood Watch Program.
3. Reduce Your Personal Environmental Impact
Your small, daily choices while you're vacationing in Hawaii add up fast. Keep the following in mind to help preserve Oahu's delicate ecosystem:
Don't BYO Sunscreen: Most sunscreens that you can buy on the mainland are made with oxybenzone and octinoxate, which Hawaii banned in 2021 because these products are toxic to Hawaiian coral reefs. Leave your sunscreen at home and pick up a Hawaii-approved reef-safe product once you arrive.
Think Reusable: Use the space in your luggage that you saved from leaving sunscreen behind, and instead bring a reusable water bottle and reusable cutlery. It's the perfect way to stay hydrated on a hike or other outdoor adventures, and you can enjoy Oahu's many food trucks and to-go eateries with a clean conscience. 
4. Join the Malama Hawaii Program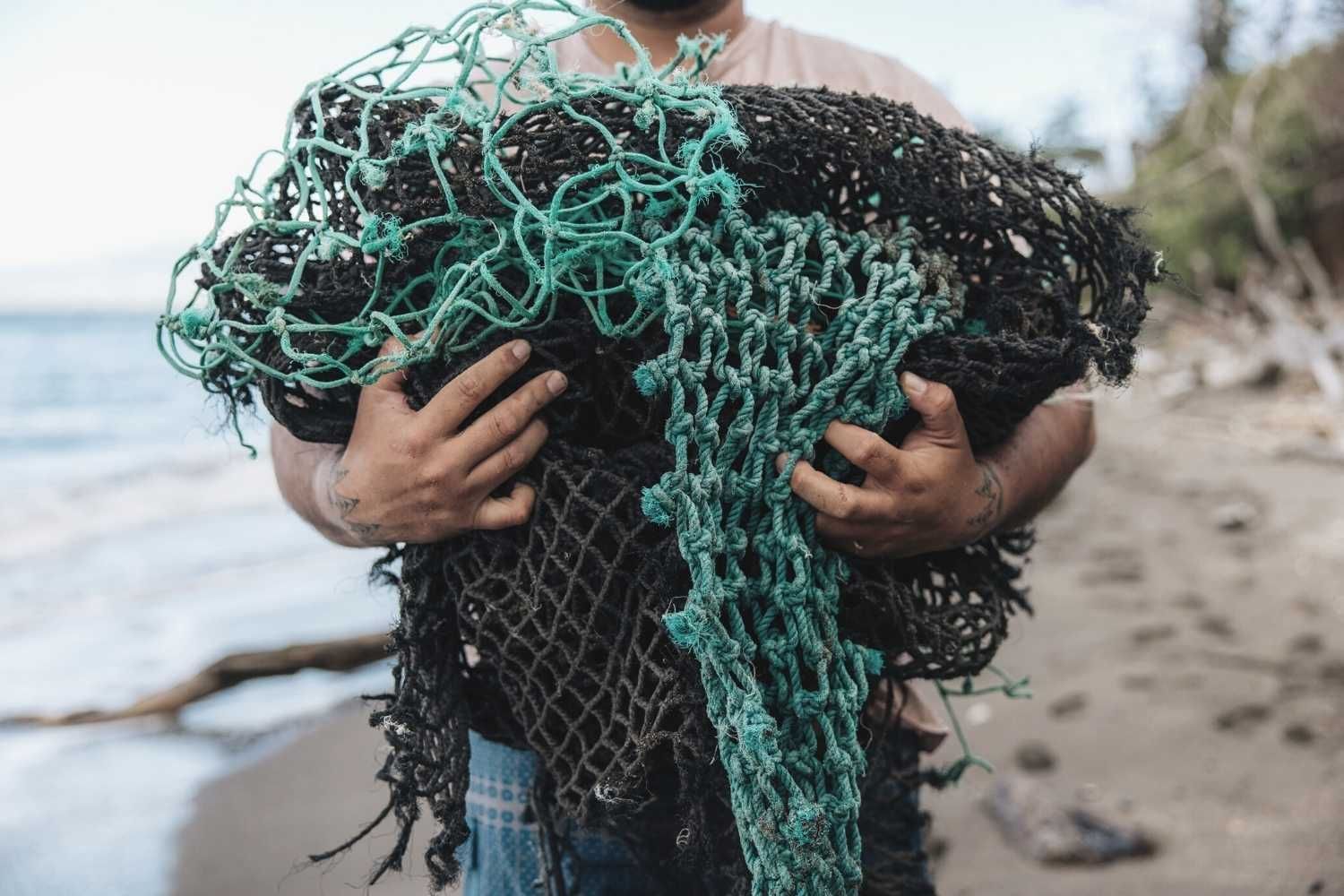 Volunteering through the Hawaii Tourism Authority's Malama Hawaii program to help keep Oahu clean and green is rewarding in so many ways. You'll get to give back while seeing the island's forests, mountains, and beaches up close and personal, and you'll also be rewarded with various perks. Volunteer ideas on Oahu include:
Restoring a loko i'a (Native Hawaiian fishpond)
Picking up litter on a beach
Counting migratory seabirds or ocean wildlife like humpback whales
While an Oahu vacation can never be fully zero-waste and zero-impact, we can all do our part to malama 'aina. And it all starts with eco-conscious Waikiki accommodations at the Waikiki Resort Hotel. Our convenient location puts you right in the center of the activity of all that Waikiki has to offer, making a rental car necessary only if you plan a long excursion to more distant locales like Oahu's North Shore!