Malama Hawaii: How to Enjoy a Vacation that Gives Back to the Islands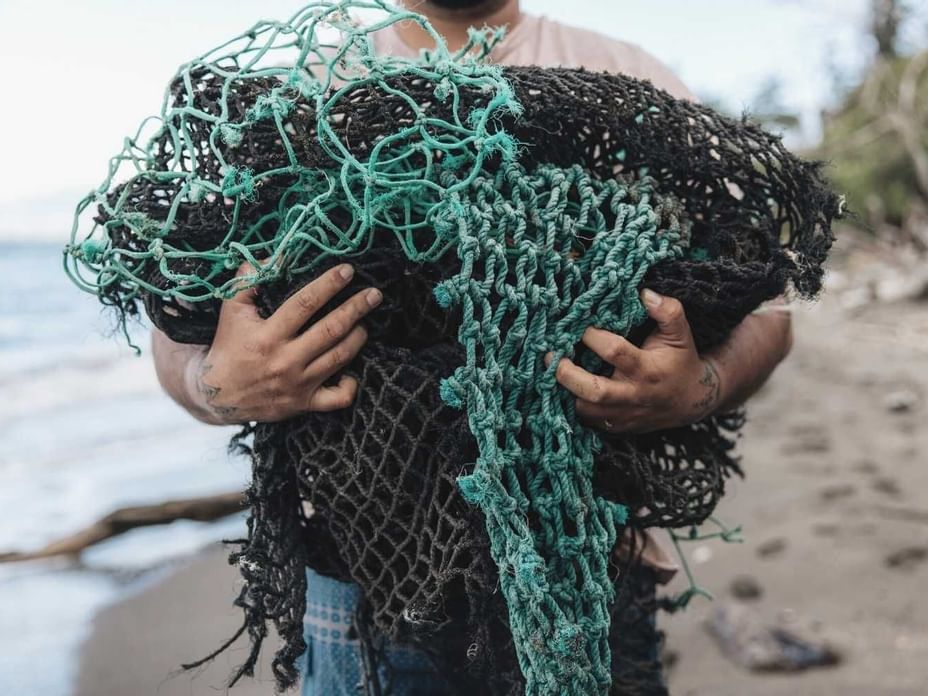 When visiting Hawaii you'll be keen to discover the gorgeous beaches, world-famous surf breaks, active volcanoes, and jaw-dropping waterfalls. But what if we told you that you could enjoy all of this and malama (give back) to the islands and their ancient culture at the same time? Malama is part of the aloha spirit of sharing the essence of life and means to give back, take care of, preserve, and protect. It relates to the island's spectacular natural surroundings, the unique culture, and the connection between them.
From one-day volunteer opportunities to long-term commitments, there are plenty of ways to uphold the malama ethos. Here are six great activities for you to give back on your next trip to the islands, and where you can do so on Oahu.
Sign Up for a Beach Clean-Up
Keeping our beaches and oceans clean makes them safer and more enjoyable places for us and hundreds of wildlife species.
When joining a clean-up you'll not only be reducing the amount of plastic pollution but also be encouraged to consider the products you purchase on a daily basis.
Check out the event schedules of

808 Cleanups

,

Waikiki Aquarium

, and

Sustainable Coastlines Hawaii

.
Count Humpback Whales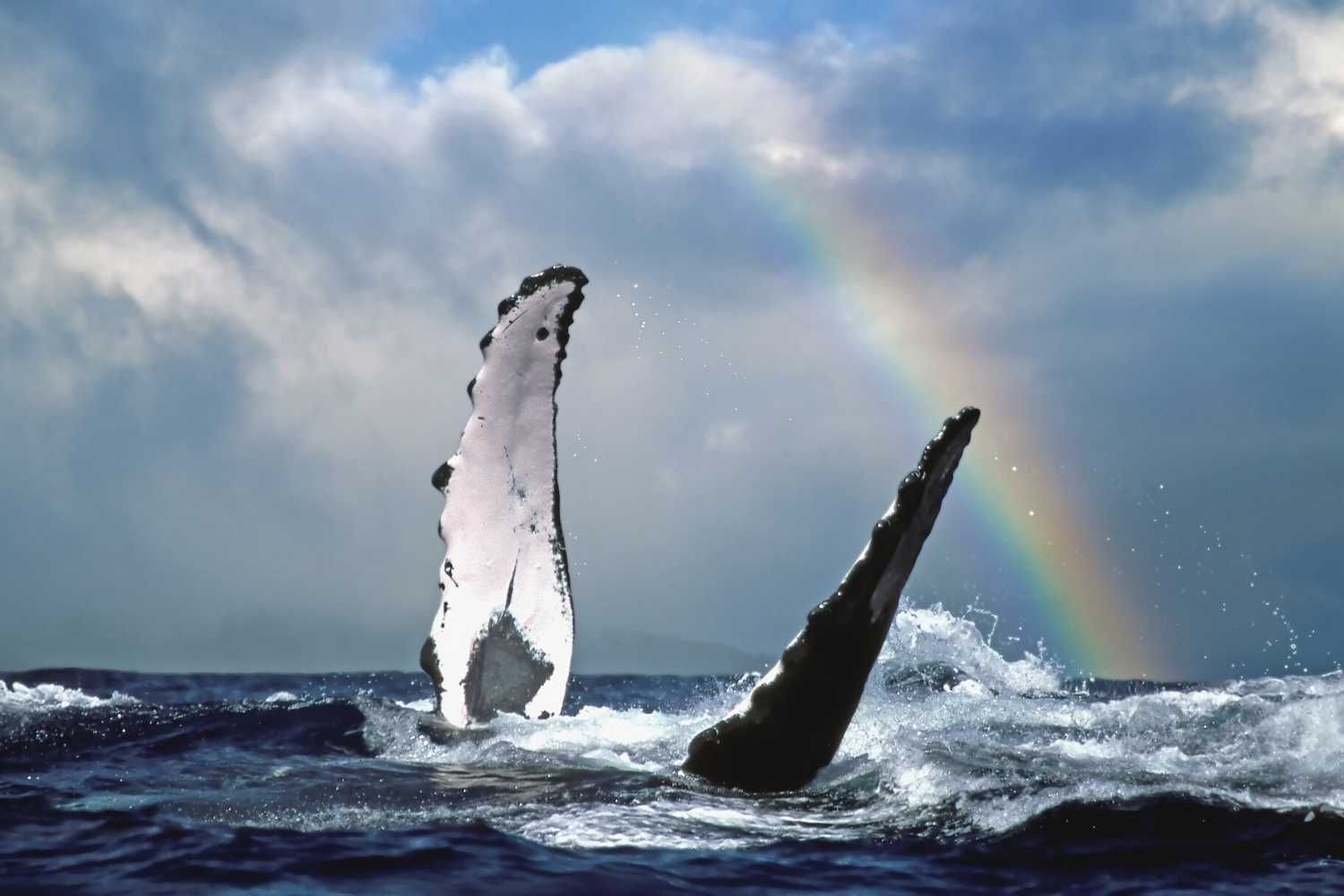 Credit: Hawaii Tourism Authority (HTA) / Joe West
Whale watching is at its peak in Hawaii between November and May, when humpbacks migrate from Alaska to give birth in the warm Pacific waters.
On the last Saturday of January, February, and March the

Sanctuary Ocean Count Project

invites volunteers to tally whale sightings and make notes of their surface behavior.
There are dozens of designated viewing points located across the Big Island, Kauai, and Oahu.
Take Part in Sustainable Farming
For centuries Hawaiians have relied on the land for sustenance, in particular the kalo (taro) that grows across the islands.
At

Kualoa Ranch

, in the foothills of the Koolau mountains, volunteers plant and harvest kalo, take care of medical plants, and help to re-thatch traditional hales (grass huts).
There's the chance to freshen up in the ocean and the farm's streams afterward.
Join a Reforestation Drive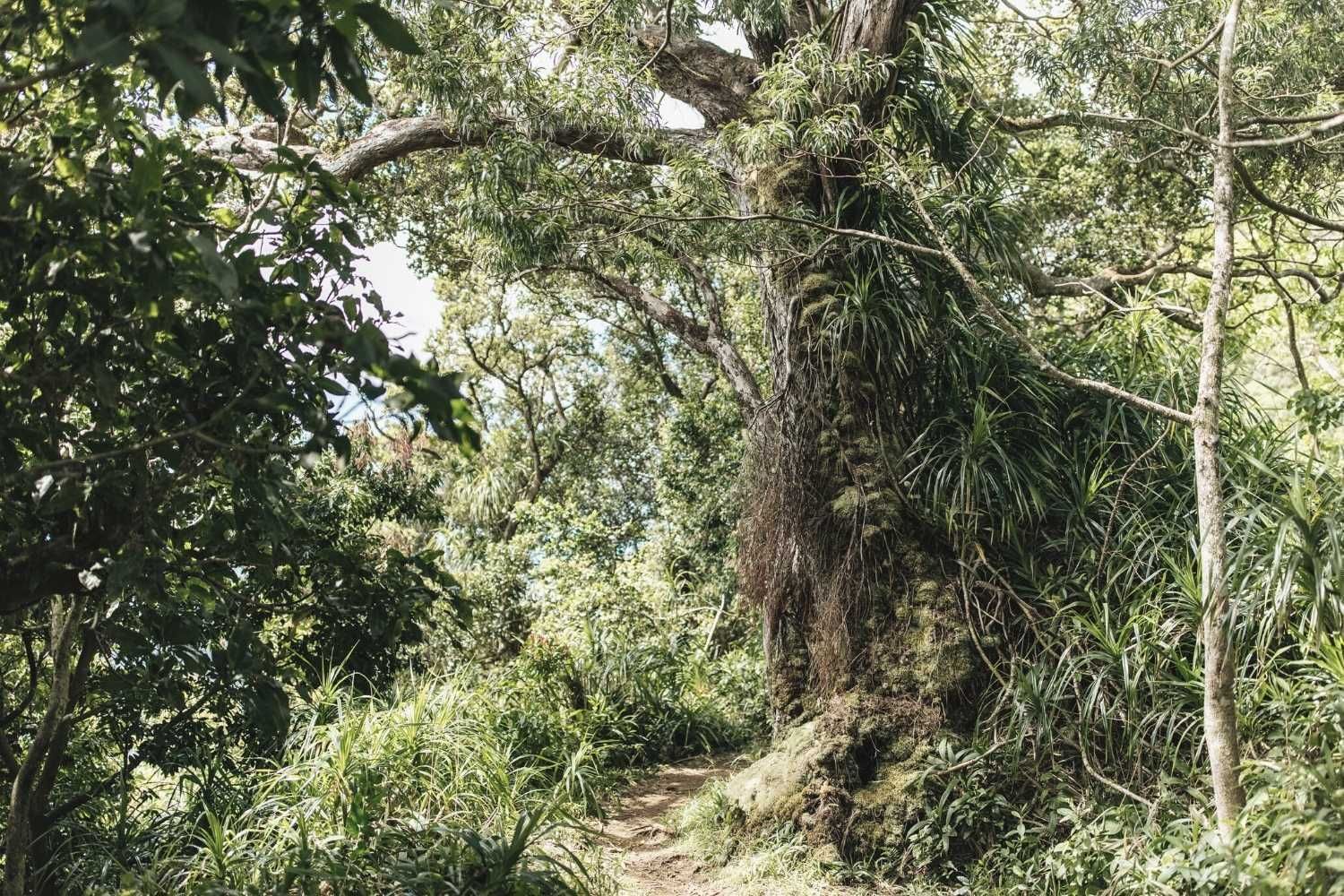 Credit: Hawaii Tourism Authority (HTA) / Heather Goodman
On a Hawaii vacation, you can do your bit for the preservation and restoration of Hawaii's native ecosystems and forests.
The

Waikoloa Dry Forest Initiative

encourages volunteers to give back by building trails, collecting seeds, propagating plants, and planting trees.
Through the

Hawaiian Legacy Reforestation Initiative

, it's possible to sponsor and plant trees that contribute to the regrowth of the native landscape.
Monitor Monk Seals, Sea Turtles, and Seabirds
Rebuild an Ancient Fishpond
Credit: Hawaii Tourism Authority (HTA) / Heather Goodman
Hawaiians have an 800-year-old history of aquaculture that utilizes unique loko i'a (fishponds) to catch and raise fish.
Places such as

Paepae o He'eia

and

Waikalua Loko I'a

rely on volunteers to rebuild the walls of the ponds and remove unwanted species.
In addition to the rebuilding work, as a volunteer, you can learn about an important Hawaiian custom and a sustainable future.
Restore a World-Renowned Battleship
After playing a part at the end of World War II, and participating in the Korean and Persian Gulf wars,

USS Missouri

came to rest at Honolulu's Ford Island.
Working as a volunteer, you can contribute to the preservation of this historic battleship by cleaning, moving items, painting, sanding, and sweeping.