Welcome To Waikiki Resort Hotel
Exceptional Value in the Heart of Waikiki Beach, Oahu
WHY BOOK DIRECT?
Enjoy FREE continental breakfast upgraded signature hot breakfast (for a limited time), earn 5% cashback via PayPal, and rest easy knowing you're covered by our Best Rate Guarantee. No need to shop around - These perks are only available on our website. View our special offers and book online today!
A Tranquil Oasis in the Heart of Waikiki
Located a 1-minute walk from the golden sands of iconic Waikiki Beach, Waikiki Resort Hotel is the ideal home base for those who thrive on being in the heart of the action. From eateries and boutiques to surf shops and beach parks, the best of Oahu is at your doorstep.
Steps to Waikiki Beach
0.3 miles to International Market Place
0.4 miles to Honolulu Zoo
0.5 miles to Royal Hawaiian Center
0.7 miles to Waikiki Aquarium
1.7 miles to Ala Moana Center
9 miles to Daniel K. Inouye International Airport (HNL)
Exploring Diversity: Best LGBTQ+ Spots in Hawaii
Embrace diversity on your trip to the islands and discover some awesome LGBTQ+ friendly destinations with our Hawaii travel guide.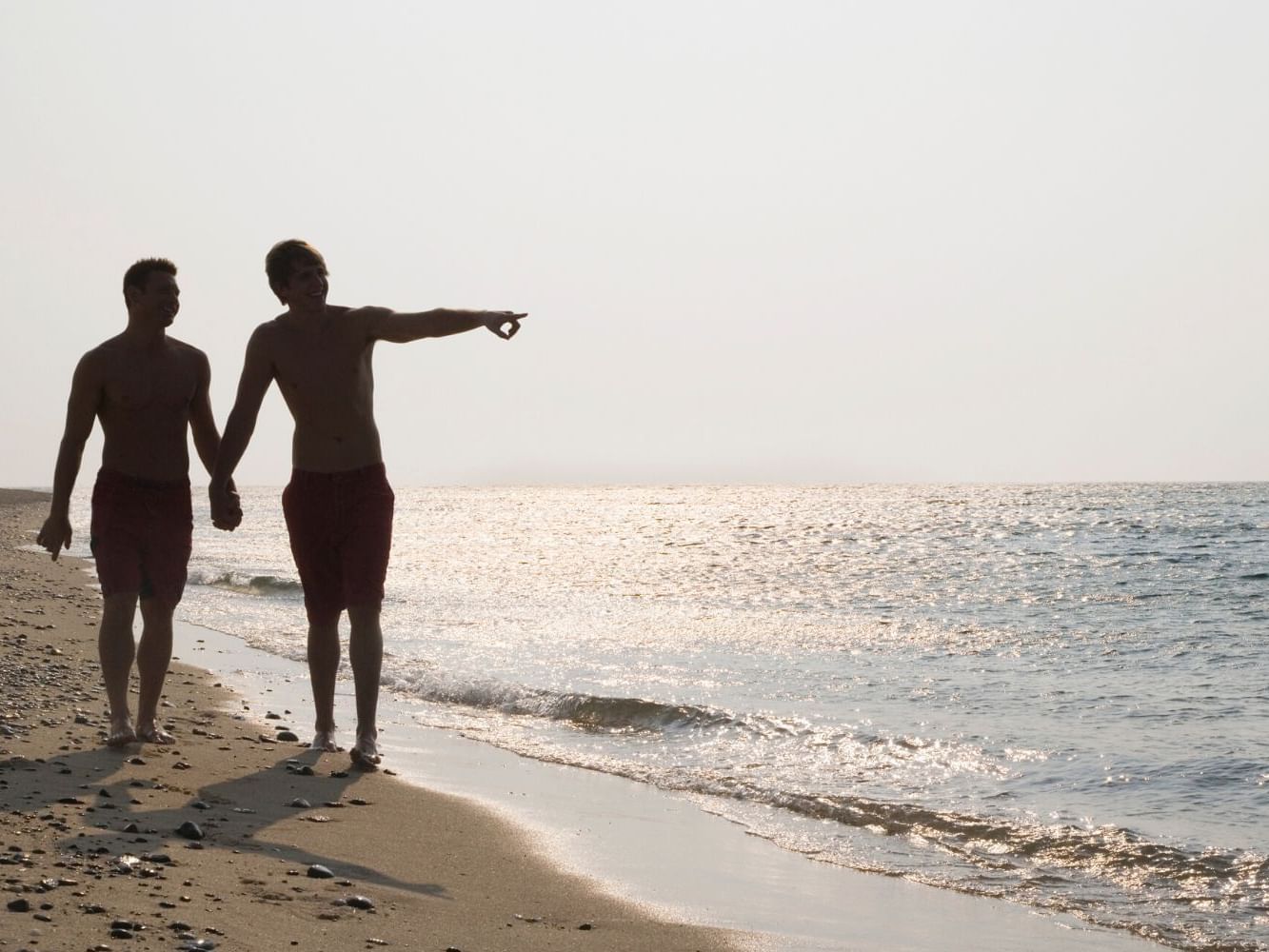 3rd Trip to Hawaii

My daughter and I came to Hawaii to celebrate her 30th birthday. We absolutely loved every minute of our holiday, especially staying at Waikiki Resort Hotel. It was very close to everything and the staff were amazing, always helpful and friendly. We will certainly be staying there again on our next trip and we'll recommend it to our family and friends.
2023 Trip

Great location! Easy, quick beach access. Waikiki is just steps away and all kinds of places to see and eat at. The staff were all fantastic! Always willing to help or just saying Aloha!!! It was nice to sit out by the pool at night and feel the wind while reading. Peaceful.
Our Winter Vacation

We had two wonderful weeks at Waikiki Resort Hotel... Sherry treated us so well and got us a beautiful room with an ocean view. Arriving, Branden got us registered quickly and the rest of the staff was amazing. We would definitely go back… great location, breakfast every morning… definitely a winner.