Safe Access Oahu Program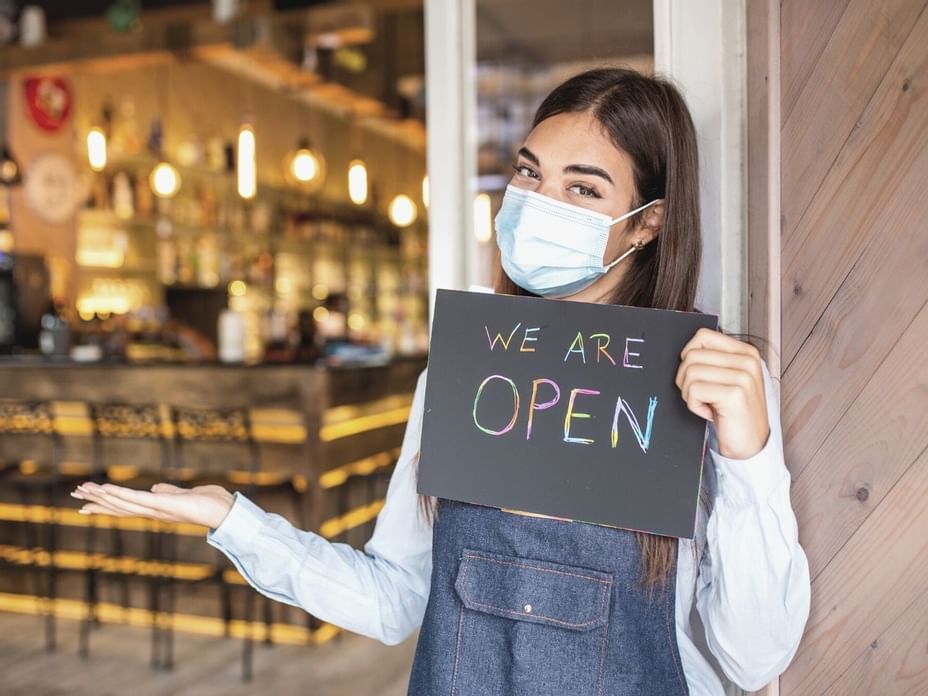 Grabbing a morning coffee from one of Waikiki's many Hawaiian coffee shops? Visiting the world-famous Dole Planation on Oahu's legendary north shore? The government's newest mandate program — known as Safe Access Oahu — took effect on September 13, 2021, and has major implications on all of Oahu's nightlife, museums, restaurants, and other indoor events and attractions. Know before you go to ensure you're complying with important COVID-19 safety rules and get the most out of your Waikiki vacation.
Safe Access Oahu: The Timeline and the Basics
The Aloha State began to once again tighten Oahu travel restrictions and pandemic mandates in August. The Safe Access Oahu program adds to these restrictions:
Timeline: September 13 to November 13, with Governor David Ige noting that it may be extended beyond its 60-day expiration
Goal: To reduce Hawaii's growing COVID-19 caseload and to protect both kamaʻāina (local residents) and travelers alike
Who It Affects: Everyone ages 12 and older, with younger children being fully exempt
Safe Access Oahu Affects Most Indoor Events and Attractions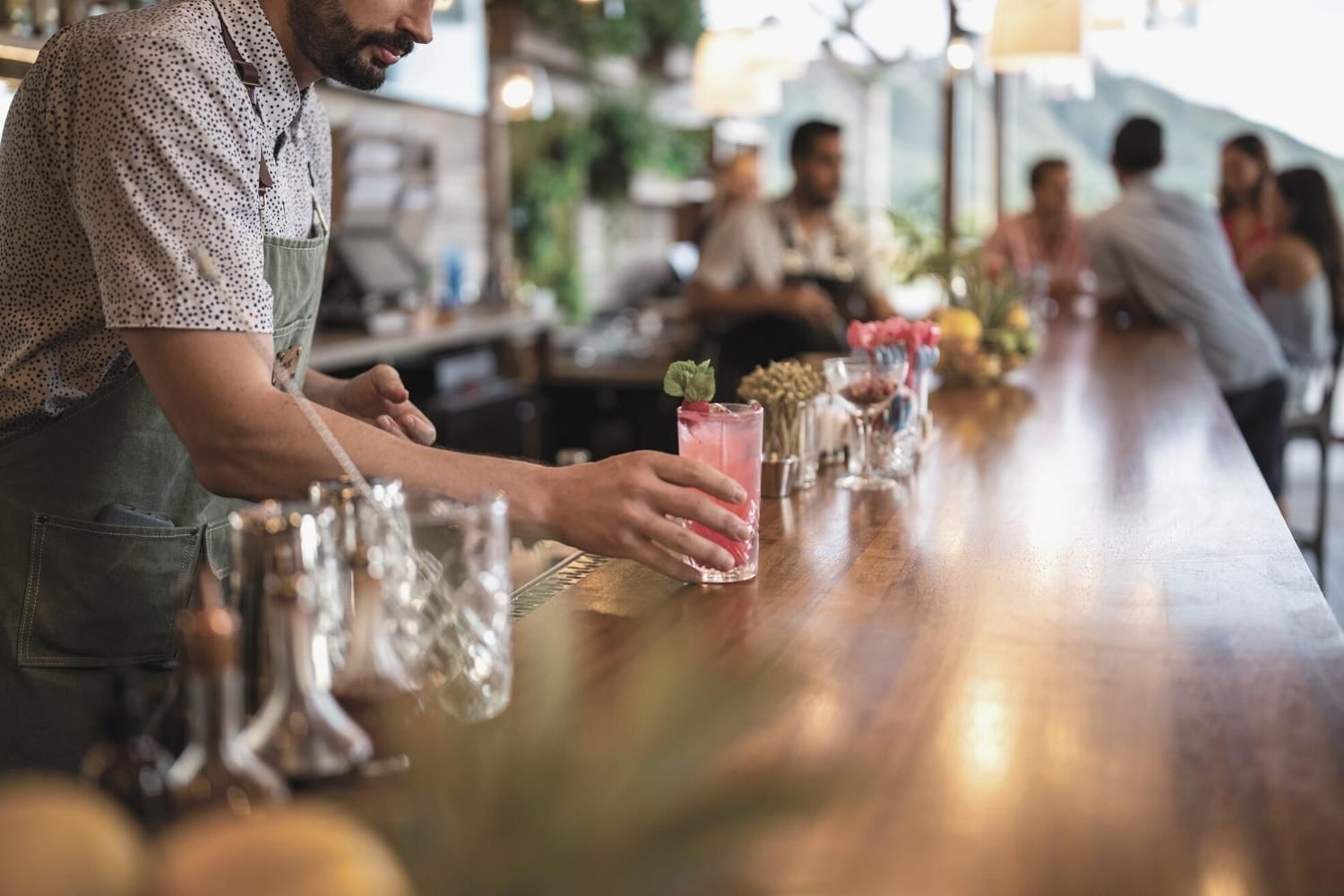 Credit: Hawaii Tourism Authority (HTA) / Ben Ono
The Safe Access Oahu regulations apply to the following events and locations:
Restaurants
Bars
Nightclubs
Gyms and other fitness facilities 
The Waikiki Aquarium
Museums, including Bishop Museum, Battleship Missouri Memorial, Pacific Fleet Submarine Museum, and the Pearl Harbor Aviation Museum
Indoor group physical activity classes, such as exercise classes or hula dance workshops
Commercial boat tours, such as sunset catamaran tours at Waikiki beach
The above list is not exhaustive, and some so-called "grey areas" may or may not be enforced depending on the operator or owner. For instance, while popular Hawaiian lūʻaus are not explicitly listed in the Safe Access Oahu guidelines, the following lūʻaus have said they are enforcing the regulations:
Paradise Cove Lūʻau
The Polynesian Cultural Center Lūʻau
What You Need to Do to Comply With Safe Access Oahu
Plan ahead if you're planning on visiting any indoor events, restaurants, tourist attractions, and similar establishments this fall:
Make reservations in advance, since most restaurants and bars are limited to 50% indoor capacity
If you're vaccinated against COVID-19, have proof of full vaccination ready to show to the establishment before you enter
If you are not vaccinated, have proof of a negative COVID-19 test

ready to show to the establishment before you enter
Acceptable proof of COVID-19 vaccination includes one of the following, plus a valid photo ID (e.g., a passport, driver's license, etc.):
For those who aren't vaccinated, you must:
Take an approved COVID-19 test no earlier than 48 hours before you enter the establishment or tourist attraction
Obtain a negative test result to show the establishment before you enter
Show a photo ID with the same name as the one displayed on the negative COVID-19 test
Because the COVID-19 situation changes frequently, check the official Safe Access Oahu program's website for the latest updates and guidance, as well as the current list of exemptions.
The Waikiki Resort Hotel is ready to welcome you in the truest spirit of aloha and with the full protection of our stringent COVID-19 Clean Promise. While hotels are not covered by the Safe Access Oahu regulations, you can have the peace of mind that your beautiful hotel room, just steps from Waikiki Beach, has been fully sanitized. Book today online or call us at 1-800-367-5116 if you have any specific questions about our commitment to e noho palekana (stay safe).