Hawaii Weather: The Best Time to Visit Oahu For The Best Weather
Hawaii is beautiful and warm all year long, with none of the seasonal variations you might expect when you're at home on the U.S. mainland. For instance, temperatures hover between the low 80s in the winter and the high 80s in the summer — hardly a reason for seasonal wardrobe changes! That being said, small changes in the Aloha State's rain, surf, and other weather conditions make certain times of the year even better depending on what you want to see and experience when traveling to Hawaii.
The Best Time to Visit Hawaii: What You Need to Know About Oahu Weather
No matter when you visit, you'll be glad to know that Hawaii's ocean temperatures average a balmy 77°F all year long. But once you get out of Waikiki Beach's warm waters, you'll find things a bit different above water.
Hawaii has two distinct seasons: A long, dry summer season and a long, wet winter season. 
The Dry Summer Season in Hawaii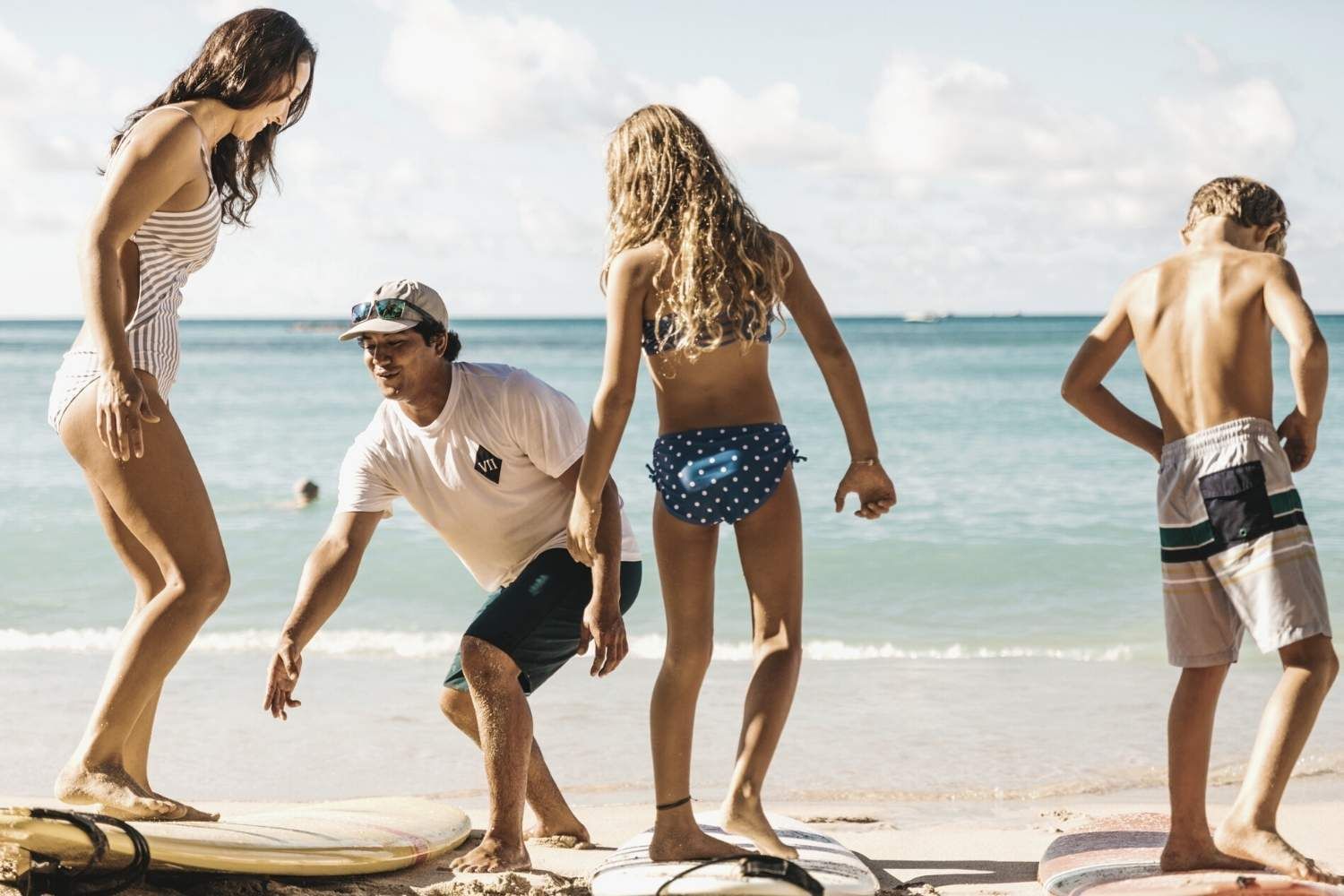 Credit: Hawaii Tourism Authority (HTA) / Ben Ono
Summer on Oahu runs from May through October, with temperatures usually peaking in August at 80°F in and around Waikiki.
Rainfall tends to be very limited during this time, with occasional showers quickly giving way to warm sun and vibrant rainbows. This makes the dry season ideal if you're hoping to do lots of hikes in and around Koolau Range (one of the wetter areas of the island), or you simply want to minimize your odds of returning home without a suntan.
During the summer, Hawaii's tradewinds blow in from the northeast (i.e., blowing off-shore toward the ocean when you're relaxing on Waikiki Beach). This means summer is the best time to visit Waikiki if you're hoping to catch a wave right outside your hotel's front door. Surfers can expect occasional 3- to 5-foot swells along the Waikiki coast, which tend to dissipate as you get closer to the winter season and wind directions shift. 
Finally, visitors should note that summer is also Hawaii's hurricane season. Your risks are extremely low — the most recent hurricane to make landfall was back in the early 1990s — but adverse weather still occasionally triggers hotel evacuations and flight cancellations.
The Wet Winter Season in Hawaii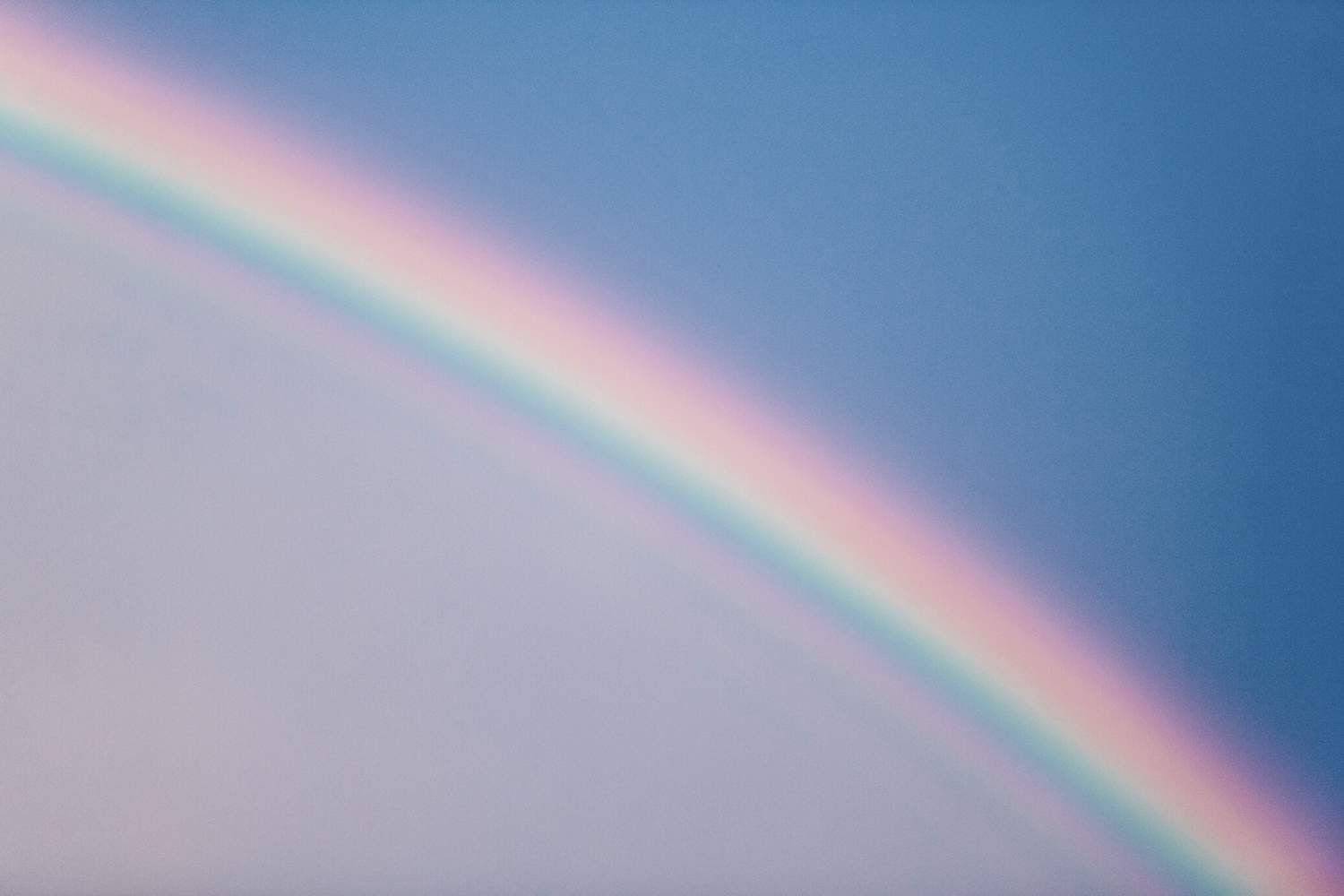 Credit: Hawaii Tourism Authority (HTA) / John Hook
Hawaii's rainy winter starts in November and lasts until April. The weather change might look significant on paper  — Waikiki's average December rainfall clocks in a 101mm compared to only 14mm in June. But in reality, Hawaii at its wettest is still warmer and drier than almost anywhere else. Seattle, for instance, averages a whopping 1386mm of rain in December. 
More rain isn't the only change. The wind's direction also shifts, often bringing in gusty storms on Oahu's heralded north shore. There, the ocean swell reaches average heights of 16 feet and can max out at 50 feet during peak winter surf season. This makes winter the best time to visit Oahu if you're a seasoned pro keen on diving into the surf action. 
The Bottom Line: Is There Really a Best Time to Visit Hawaii?
Each season has its pros and cons, and it's really up to you and what matters most for your Hawaiian vacation. To sum it up, Hawaii is a great destination to visit year-round.
The Waikiki Resort Hotel Welcomes You All Year Long
No matter when you visit Oahu, the friendly team at the Waikiki Resort Hotel is ready to welcome you with our trademark hospitality (and help with finding sunscreen or an umbrella as the weather requires).
Located in the heart of Waikiki right across the street from world-famous Waikiki Beach, our hotel puts you in the middle of the action and is your gateway to all of Oahu's beautiful sights and sounds. Learn more about our resort at waikikiresort.com or call (808) 922-4911 today!