A Hidden Breakfast Gem in Waikiki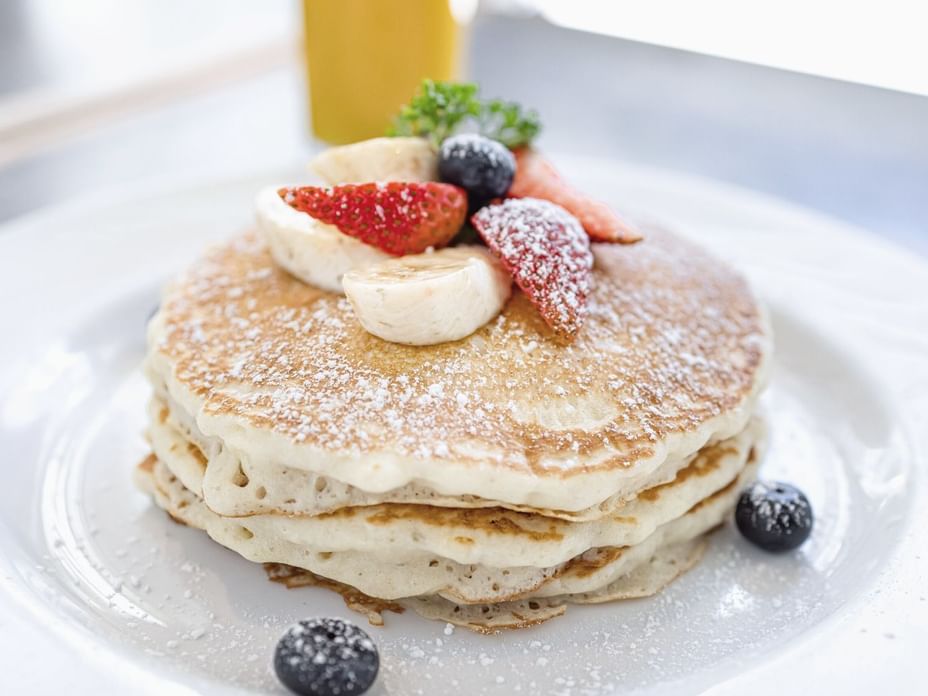 Tucked away in the lobby at Waikiki Resort Hotel, and removed from the main tourist bustle of Honolulu, is a lesser-known Waikiki breakfast spot called Ilima Café. When you're looking to get your day started on the right foot, you can rely on Ilima for hearty, healthy, and onolicious options that'll give you the energy you need to fuel your Oahu adventures.
What's the Vibe at Ilima Café?
Located in the lobby area of the Waikiki Resort Hotel, the café exudes a casual, laid-back, and family-friendly atmosphere. It's the perfect Waikiki breakfast spot to satisfy your cravings for ono grinds while you gaze out of the huge windows at blue skies and palm trees swaying gently in the sea breeze, which blows in from nearby Waikiki Beach.
Named after the bright yellow ilima flower – the official flower of Oahu and flower of choice for leis by Hawaiian royalty – the café embodies a strong sense of aloha and hospitality. It's loved for its delicious food on top of its exceptional, courteous, and attentive staff.

Pancakes and More
An American breakfast menu isn't a real American breakfast menu without pancakes, and Ilima has some of the tastiest on the island.
Once you've tried the fluffy buttermilk Your Way Pancake you'll never want a traditional one again. Especially when it's infused with your choice of banana, blueberry, strawberry, or ube (purple yam) and served with a side of hash browns.

This Waikiki breakfast spot is so cool that it's even made the once-secret recipe available for you to make and enjoy when you return home and are pining for the tropical island lifestyle.

The Best of the Rest
There's plenty more to tempt you if you want to switch up the morning pancake routine, too.
Dive face first into the Sweet Bread French Toast, a tantalizing and satisfying plate of sweet bread served with hash browns, strawberry, blueberry, and lilikoi (yellow passion fruit), which is a true Hawaiian classic for the sweet-toothed.

Or step things up a level with a plate from the All About the Egg range, which includes everything from omelets to loco moco and corned beef hash.

Of course, you can also go for a lighter start to the day with options such as a bagel and cream cheese, and papaya topped with yogurt, granola, and fruit.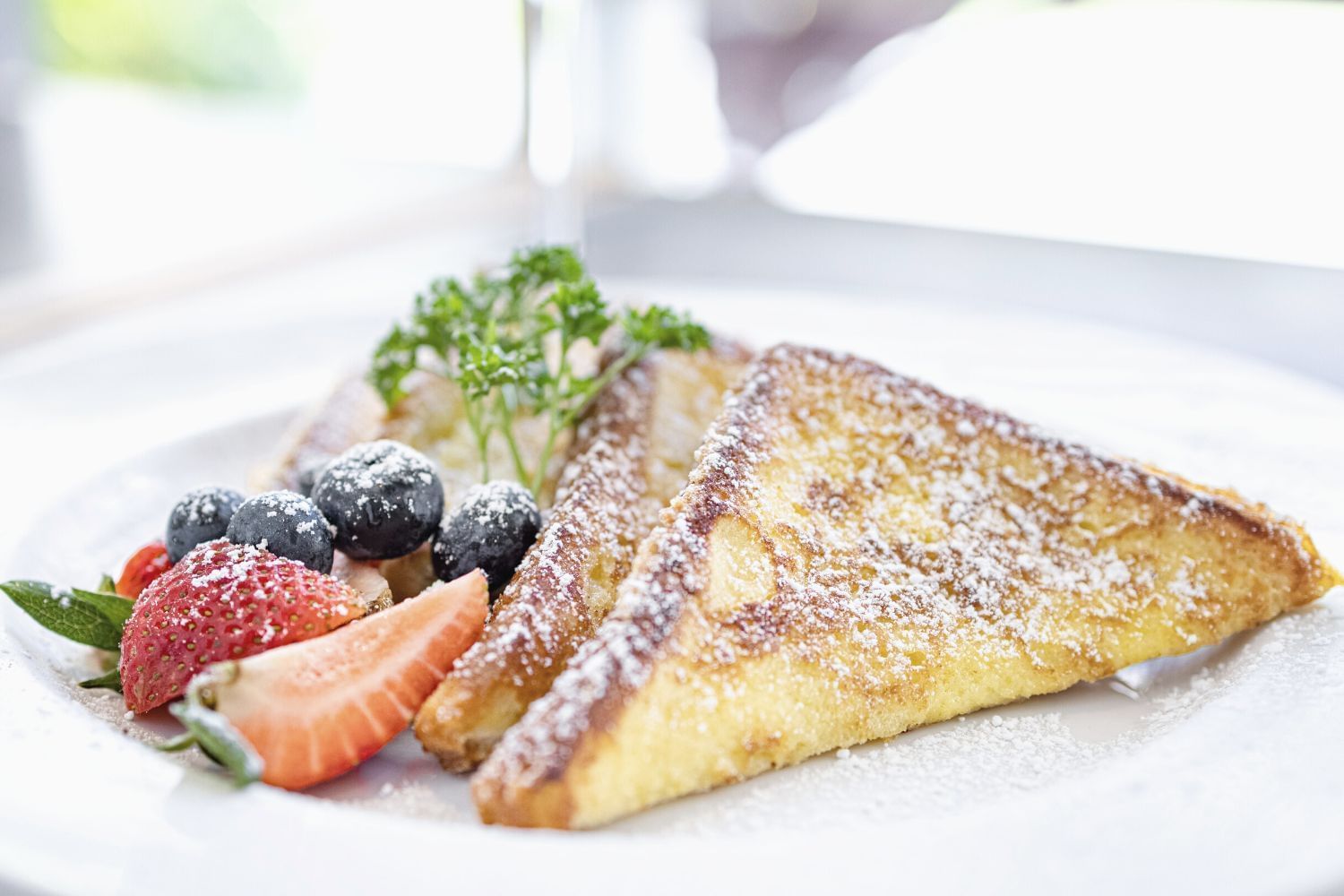 Whether you're taking advantage of the complimentary breakfast during your stay at the Waikiki Resort Hotel or dropping in for your favorite morning treats, filling up before exploring Oahu's botanical gardens or getting ready for a kayaking trip with the kids, Ilima Cafe is sure to awaken your tastes buds and leave you craving more.