Hotels vs. Airbnb: The Great Debate and Best Option for You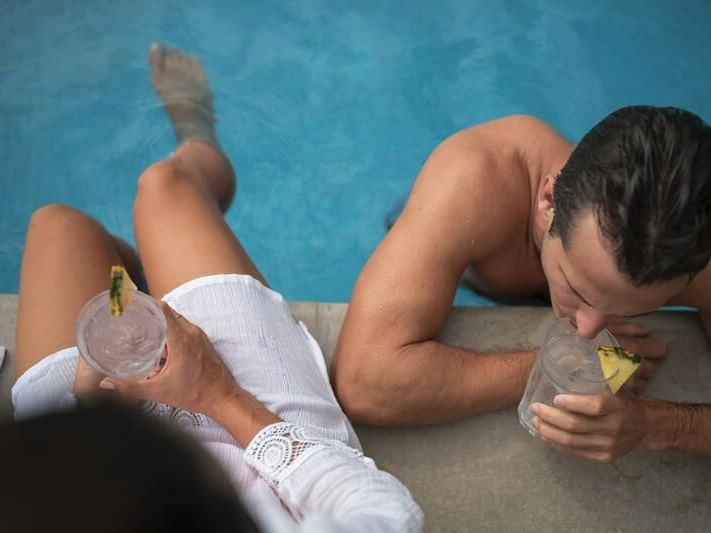 With the rise of peer-to-peer vacation rentals, never before have you had so many choices to stay as a traveler. Hotels vs Airbnb is a hot topic in the hospitality industry all around the globe. If you coming to Oahu, then consider these factors before deciding where best to set up a home when exploring the delights of Waikiki.
Save More for Excursions and Activities by Avoiding Hidden Fees
While your choice of accommodation is important, you'll want to set some money aside to enjoy yourself — you're on vacation after all. That's why hotels strive for transparency during the booking process.
Prices displayed with Excluding Taxes and Charges or with Tax Included let you know how much you'll pay and when you'll pay it. Extras, such as early check-in and late check-out, can be added as you require.
Undisclosed fees are the bane of users of rental platforms such as Airbnb. Apparent bargains can quickly become double or more with the addition of service fees and non-optional cleaning fees. And calendars deceptively display the lowest available price, which may not always be your actual travel dates.

Generous Cancellation Policies Won't Leave You Out of Pocket
Need to change your travel plans? Hotels will give you a generous timeframe to reschedule or cancel your reservation. Since the outbreak of the Covid-19 pandemic, cost-free amendments and fully refundable cancellations have even been applied to usually non-refundable rates.
Your hotel won't leave you stranded by canceling your booking at the last minute, either. Instead, it'll find a way to honor every reservation, which can sometimes result in a complimentary upgrade to a luxury suite.

Travel Better by Feeling Safe and Secure
Stay at a hotel and you can stroll into the lobby at any time throughout the day and night, even if you're outside of your check-in hour. Amicable and trained staff are on hand to welcome you and put you at ease.
A rental's "located in a quiet and laidback neighborhood" tag might be a substitute for "an impossible-to-find alleyway away from the city center." Would you feel comfortable wandering back and forth around an unfamiliar area while trying to navigate a map in the dark?
With stringent Covid-19 protocols in place, you can also relax knowing that there'll be no compromise on a hotel's cleanliness and sanitation throughout your vacation.
Discover Amenities to Suit Your Day-to-Day and Vacation Needs
Nothing beats waking from your slumber and having everything at your fingertips. Hotels are among the few places that present meeting rooms, restaurants, swimming pools, and even beaches - all within a stone's throw of your room.
Like having your bed made in the morning and returning after a day out to find clean linen and towels? A hotel's housekeeping service can take care of that for you.
Arriving early or departing late? Use a hotel's concierge service to stash your bags rather than lugging them around all day or coordinating inconvenient pick-up and drop-off times with a rental host.
Enjoy the Convenience of Being Just Steps from Major Attractions
Finding the perfect vacation home has never been easier now that there are so many options. If you need a hotel in Oahu with a combination of location and value for money, the Waikiki Resort Hotel is a great option. It's centrally located from popular tourist spots and accessible without having to cross a major street.