6 Romantic Activities for Honeymooners in Hawaii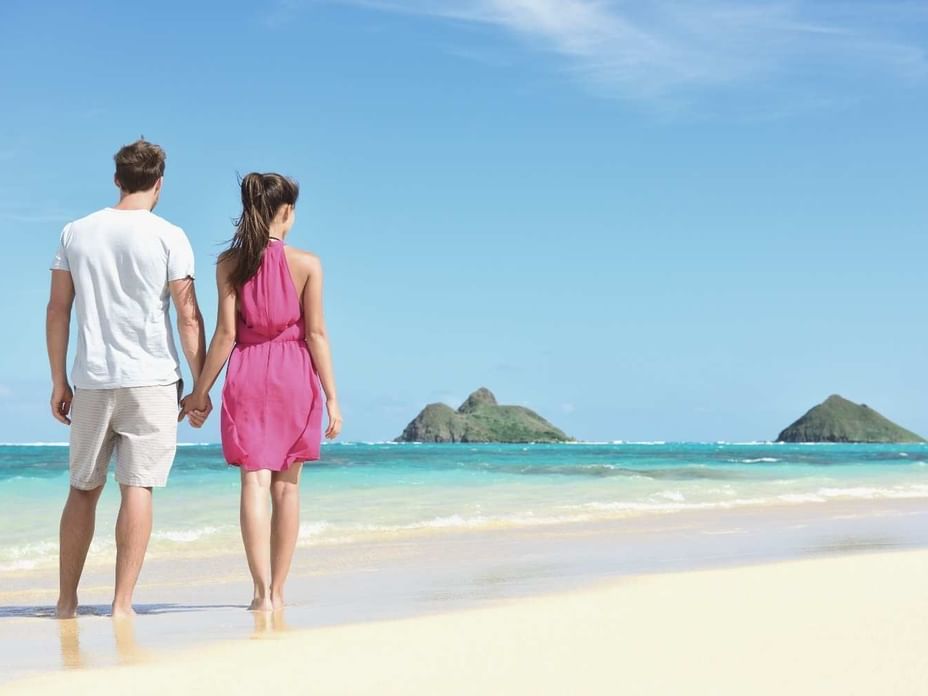 Whichever island you decide to stay on, it just doesn't get more romantic than a honeymoon in Hawaii. Whether it's your first time visiting this tropical destination or you need help creating a honeymoon itinerary, these activities are sure to make your trip memorable. 
Catch a Hawaiian sunrise
Indulge in a couples massage
Check out a winery
Experience a luau
Enjoy a night under the stars
Take a romantic roadtrip
1. Catch a Hawaiian sunrise
Lots of great places to enjoy the view
A budget-friendly activity to enjoy during your vacation
Catch the sunrise from the east side of any island
We all know Hawaii is famous for stunning sunsets, but what about those early-morning sunrises? During your honeymoon in Hawaii, don't miss your chance to catch a romantic, breathtaking sunrise at a scenic vista. One of the most popular places to watch the sunrise is Mount Haleakala on Maui. You can drive up the mountain yourself, or join a sunrise tour or bike trip. 
2. Indulge in a couples massage
Add to your honeymoon itinerary ahead of time

Choose a hotel that has its own spa, or work with your hotel concierge to find a nearby day spa  
It doesn't get more romantic - or relaxing - than a couples massage. And while you're honeymooning in Hawaii, why not take it oceanside? Many hotels on Waikiki beach (and beyond!) have luxurious day spas and offer outdoor massages right on the beach. Or, if you're looking for more privacy but still want a tropical feel, try a day spa that boasts a spectacular view, like Spa in the Sky.
3. Check out a winery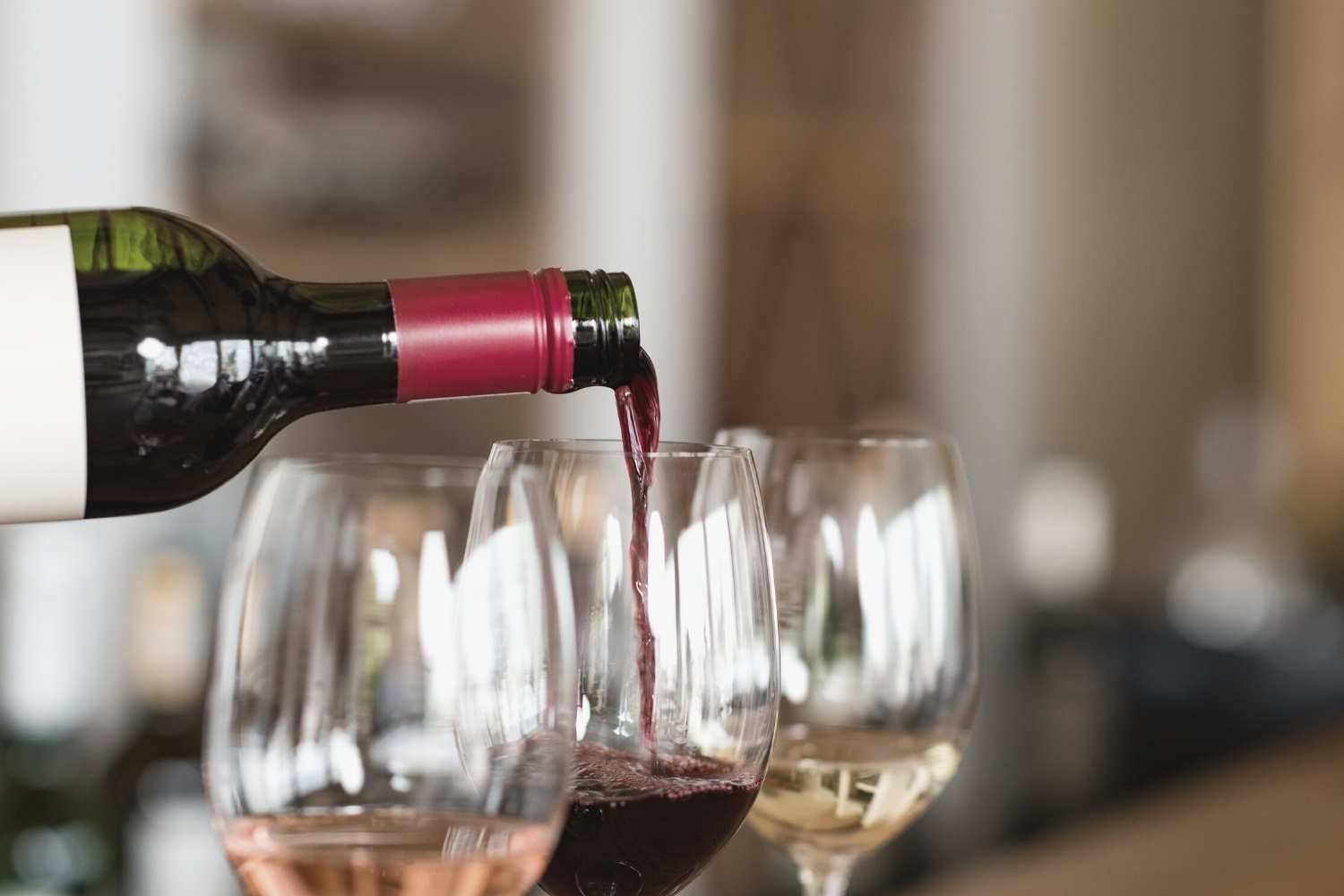 Hawaii has wineries on several different islands
Sign up for a tour or pop in for a tasting
It isn't vacation without a wine tasting, right? There are quite a few wineries located throughout Hawaii, including MauiWine, Oneo Winery on Oahu, and Volcano Winery on the Big Island - don't forget to grab a bottle of your favorite to enjoy back at your hotel room. If you're not a wine lover, check out Hawaii's many distilleries and breweries during your honeymoon.
4. Experience a luau
A dinner show like no other!
Add a cultural experience to your honeymoon
Going to a luau is a must-do while in Hawaii. You'll get a taste of traditional Hawaiian and Polynesian culture through music, dancing, cuisine and so much more. There are many luau experiences to choose from throughout Hawaii - for an upscale option, check out the Feast at Lele, which comes with a 5-course plated meal. If you're staying in Waikiki Beach, check out the Ali'i Luau at the Polynesian Cultural Center on Oahu's north shore.
5. Enjoy a night under the stars
A perfect evening activity for nature lovers
Plenty of locations to enjoy an unpolluted view
If you're a sucker for a spectacular view and have gotten your fill of sunrises and sunsets, add a stargazing outing to your Hawaiian honeymoon itinerary. On Oahu, check out the stars at Mount Tantalus (you'll get a glittering view of downtown Honolulu, too!) or Diamond Head Monument. Elsewhere in Hawaii, some of the best places to stargaze are Mauna Kea on the Big Island, Polihale State Park on Kauai, or Haleakala National Park in Maui. Sign up for a tour or pack a picnic and enjoy an intimate evening...just the two of you. 
6. Take a romantic road trip
Rent a convertible for the ultimate tropical road trip experience
Spend a full day road-tripping or make it a shorter excursion
If you're planning to rent a car while you're in Hawaii, add a road trip to your itinerary. Staying on Maui? Don't miss the Road to Hana. Your drive will be packed with rainforests, waterfalls, canyons, beaches, and so much more. Stop in the surf towns along the way for refreshments, shopping, and strolling, and go for a dip at Seven Sacred Pools. If you're staying on Oahu, take a road trip to must-see destinations like the North Shore, Lanikai Beach, or Hanauma Bay Nature Preserve.