What to Do for Mother's Day in Hawaii (2023)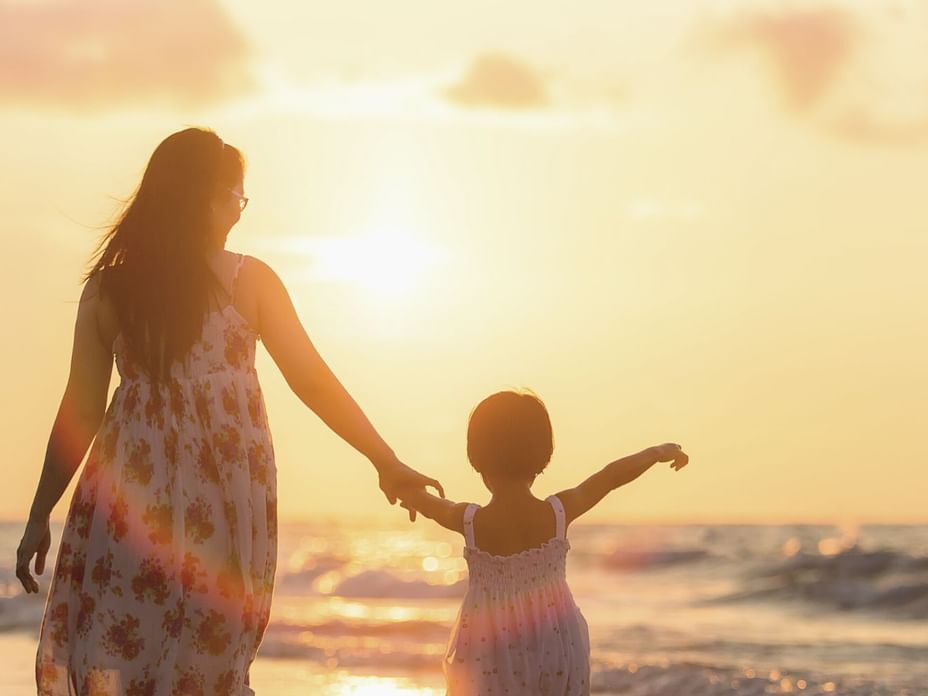 Whether you're traveling with your makuahine (Native Hawaiian for "mother" or "aunt") or tutu (an endearing term for your grandmother), surprise and delight her with some of the best things to do, eat, and see for Mother's Day in Hawaii. Traveling without your mom or grandma? We've also got you covered with a list of the best Mother's Day gifts, or makana, to buy in Hawaii and bring back home with you.
Celebrate a Hawaiian Mother's Day With Hawaii Mother's Day Events
This year, Mother's Day in Hawaii takes place on Sunday, May 14, 2023. In the days leading up to Mother's Day, you'll find star-studded events and unique celebrations to show the moms in your life that you care:

Fun Mother's Day Events in Waikiki
After you wine and dine your makuahine, get out and explore the many special Hawaiian Mother's Day events taking place in and around Waikiki:
Mother's Day Gift Fair (May 13th at 91-5431 Kapolei Parkway): Dozens of local vendors offer souvenirs, crafts, skincare products, and other gifts sure to please the mothers in your life.
Take a cruise: Multiple tour companies offer catamaran tours of Waikiki, which usually run anywhere from 1 1/2 hours to 3 hours in length. These cruises let you enjoy a view of the Waikiki skyline, and if your mom is adventurous, she can even dip her toes in the Pacific and go snorkeling and diving.
Māmā & Lei (May 13th at the Queen Emma Summer Palace, located on 2913 Pali Highway): Learn the Hawaiian art of creating lei poʻo (flower necklaces) with all supplies included, including locally harvested flowers and foliage.
Creative Gifts and Souvenirs For Mother's Day in Hawaii
Skip the cheap trinkets and cliched "I Love Mom" coffee mugs. Instead, local artists and vendors offer many creative ideas that will delight any mom:
Everlasting tropical flowers: Honolulu artist Elisha Hunter creates hand-painted crêpe paper flower arrangements, including vibrant hibiscus and other Hawaiian flora, that look so real, your mom will be tempted to take a sniff.
Vegan handbags: Created ethically and sustainably and adorned with hand-crafted Hawaiian designs, these bags from Ocean's End are the perfect way for your mom to carry a touch of Hawaii with her at all times.
Handmade pikoʻole pāpale: This hat style is a classic in the Hawaiian islands and will keep your mom shielded from the sun in style. Hale Pua is a Native Hawaiian-owned and women-empowered local business known for the timeless quality of their pikoʻole pāpale.
As you celebrate your mom all weekend long, treat her to a room at the Waikiki Resort Hotel. It's just steps from all of these great Hawaiian Mother's Day events and only steps from world-famous Waikiki Beach. Book your stay at the Waikiki Resort Hotel online or call us at 1-800-367-5116 to see why our location, friendly staff, convenience, and amenities give us top ratings among our guests.