Goma Tei Ramen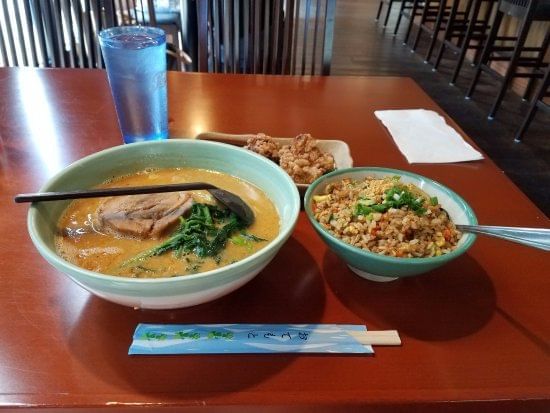 Local Favorite Ramen Chain Restaurant!
Opened for 12 Years Since 2006!
5 Restaurants Locate in 5 Major Malls in Hawaii!
Soup Broth: Every pot of their soup is made in-house and cooked for more than 20 hours before serving. Their sesame seeds are imported from Japan, roasted and stone grounded by a traditional stone grinder in-house to a delicate paste. And their rice shipped directly from Hokkaido, Japan.