Leeward Coast Beaches (Westside)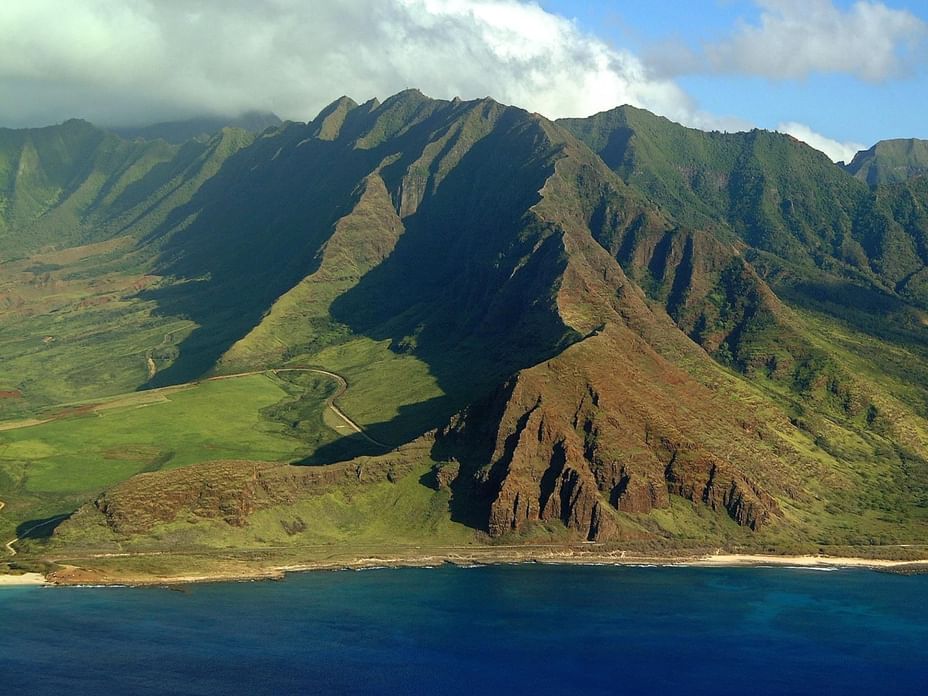 Depot Beach Park is a locals favorite with a wide stretch of white sand. 
Makaha Beach has the best surfing on Oahu's west coast and is one of the places where big wave surfing was pioneered. Beware of the sloping sand beachhead that can cause backwash and catch unsuspecting visitors off-guard.
 
Keawaula Beach (Yokohama Beach) is the last sandy stretch on the Leeward Coast. Its curvy beach and turquoise waters are a great spot to sunbathe and watch surfers and dolphins. If you're an avid hiker, nearby Kaena Point offers a trail with rewarding ocean views.
Ko Olina Resort and Marina is where you'll find man-made lagoons created for the Ko Olina Resort. With parking, restrooms and showers available, this is a perfect beach for families.