6 Things to Do to Unwind in Hawaii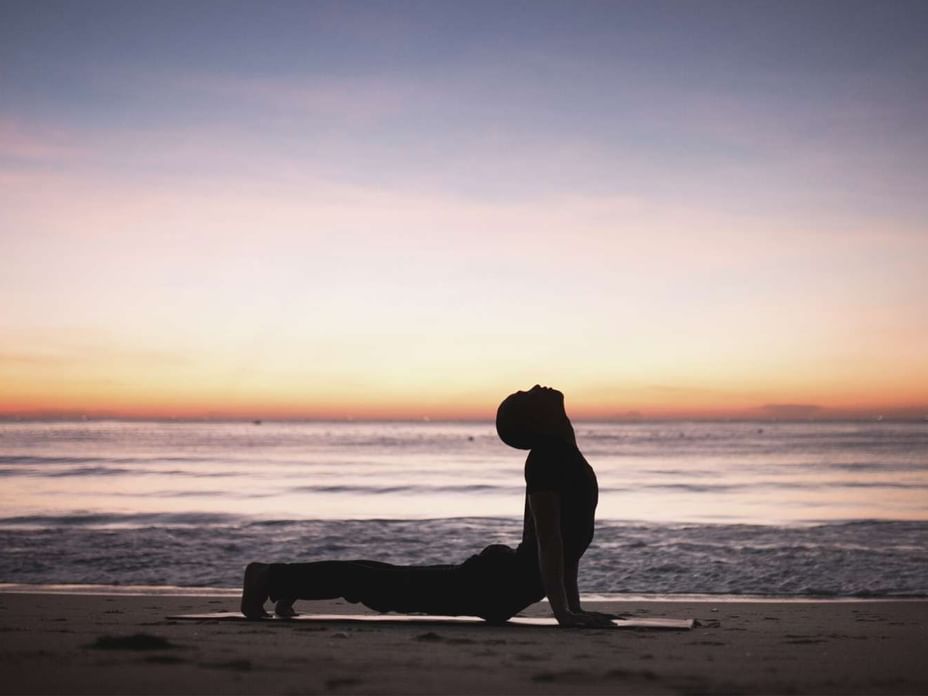 Many people come to Hawaii to unwind, whether they intend to lounge on the beach or indulge in local cuisine. But once you've spent your first few days exploring Waikiki, you might be ready to take your relaxation game to the next level. Whether you're on your honeymoon, vacationing with your family, or enjoying a solo trip, discover some of the best relaxing things to do in Hawaii.
1. Walk through a Botanical Garden
Admire native and exotic plant life
Enjoy a budget-friendly activity the whole family will love
There are a number of botanical gardens right on Oahu, and many are within a 20-minute drive of the Waikiki Resort Hotel. Check out Foster Botanical Garden, which spans 14 acres, or explore Koko Crater Botanical Garden, which is housed in a volcanic crater.
2. Indulge in a Spa Treatment
Spend the whole day at the spa or stop by for one treatment
Choose a hotel that has its own spa or work with your hotel concierge to find a nearby option
There's no shortage of spas in Hawaii, and there are plenty to choose from within walking distance of Waikiki Beach. Many luxury hotels in Honolulu have incredible spas, so if you're looking for a truly indulgent experience, check out the Naupaka Spa and Wellness Center at The Four Seasons, or the Moana Lani Spa at the Moana Surfrider.
3. Play a Round of Golf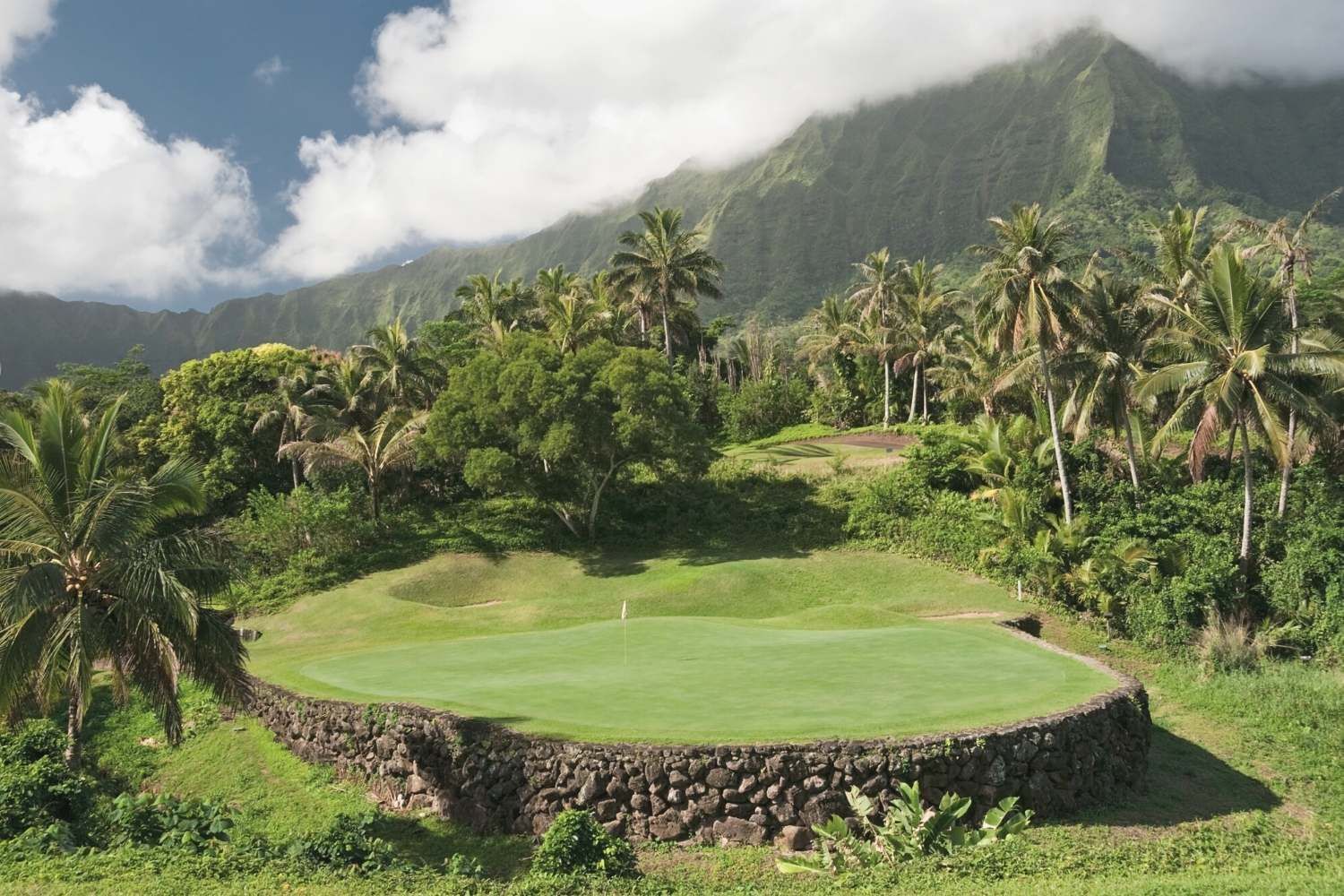 Stay close to your resort with a Waikiki Beach course, or explore Oahu
Great options for beginners and seasoned golfers
Whether you're a golf pro or a total newbie, spend the day outdoors and hit the links at one of Oahu's many golf courses. The Ala Wai Golf Course is a public course located just one mile from Waikiki, so it's a great option if you aren't renting a car. Looking for a change of scenery? Check out the Royal Hawaiian Golf Course for panoramic mountain views, or Hawai'i Kai Golf Course for a coastal experience.
4. Check Out a Yoga Class
Buy a single class or find a studio that offers a 'tourist package' for the duration of your stay
Plenty of morning, evening, and half-day options
The options are (seemingly) endless when it comes to yoga in Hawaii. You can practice yoga on the beach, at sunset, in a heated studio, or even in a forest. Sunset Yoga Hawaii leads half-day excursions to hidden jungle waterfalls, where you can meditate among some of Hawaii's most beautiful scenery. Looking for something that's less of a time commitment? Try Hot Yoga Waikiki or Yoga Kai Hawaii.
5. Participate in a Guided Meditation
Unique cultural experience
Budget-friendly activity
There are several places on Oahu you can go for a guided meditation, including Mu Ryang Sa Buddhist Temple. Beyond exploring a beautiful Buddhist temple, you can participate in a free guided meditation on Saturday afternoons. Looking for a private meditation location? The meditation pavilion at the Byodo-In Temple in Kahaluu is a beautiful place to spend an afternoon.
6. Look at the Stars
Free, family-friendly activity
Stargaze from the beach or enjoy the view from an elevated place
If you're visiting Hawaii from a big city or populated area, don't forget to look up at the night sky once the sun has set - you'll get to experience starry skies without any light pollution. Mauna Kea is one of the best places to check out the stars, thanks to its 14,000-foot summit.